Self check-in Senator Barajas Hotel
Check-in machine self check-in
Senator Barajas Hotel offers self check-in service for the convenience of its guests. This way, guests can check in at any hour of day in a quick, simple manner and avoid queuing.
Senator Barajas Hotel now has two self check-in machines to save queuing and get you checked in fast and simply.
The method is very simple; all you have to do is follow the instructions on the screen. You must have your booking information at hand, as well as a credit or debit card, and your ID or passport, and the machine will provide you with the key-card to access your room and the access door to the hotel.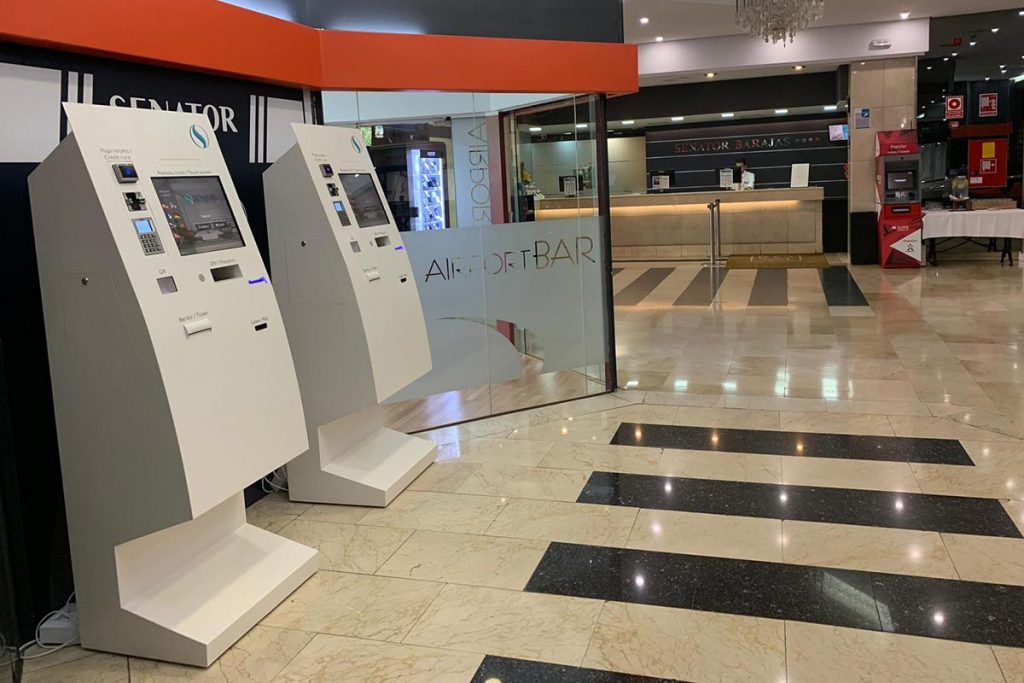 Reception is open 24 hours a day every day of the week for a personalised check-in at Senator Barajas Hotel.